Our Appointment System
eConsult lets you consult with your NHS GP online by completing a quick form that is sent and reviewed by the practice. You can also be directed to patient self-help, pharmacy advice and local self-referral services.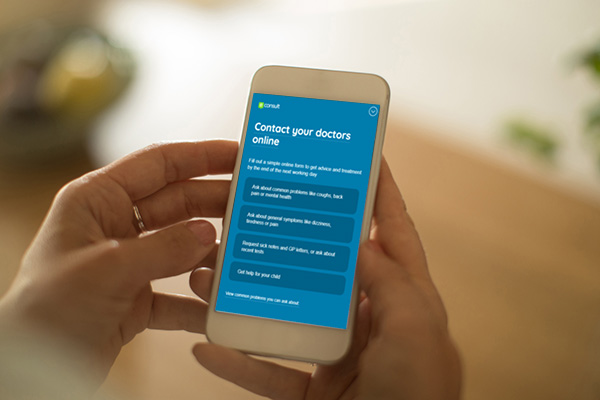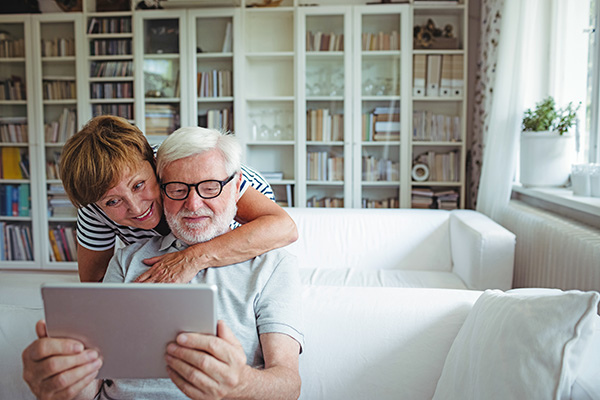 Book face-to-face or telephone appointments with your GP, nurse or clinician at a time that suits you.
Your details and information are protected by the highest standards of online
security, so all you need to worry about is what to do with the spare time you've
earnt.
Problems booking online appointments?
Booking an appointment with the Doctor
Please note, GP appointments are 10 minutes long and doctors see patients every 5 - 10 minutes all day. Please be mindful of this as you may need to prioritise one or two problems in your consultation. Dealing with multiple problems will cause doctors to run late.
During this particularly pressurized time we ask patients to be aware of this and bear with us when we are especially busy. Please also bear in mind that 8:30 is not necessarily the first appointment of the day - doctors sometimes see patients before this time at their own discretion, which are extra appointments and may cause them to run late even first thing in the morning. Many thanks.
Practice Nurse Clinics
Monday to Friday 8.15am – 5pm
Wednesday evenings from 4:30 - 8pm
Saturdays at Canterbury Medical Practice and The University Medical Centre
Cancel Appointments
If you cannot attend an appointment for any reason please inform us as soon as possible in order to enable us to offer the slot to another patient. Appointments can also be cancelled on-line or by text message.