Flu Season 2020
The flu vaccine: who is eligible
The seasonal influenza vaccination is recommended every year for those for whom contracting flu could cause a more serious illness. In addition to the groups mentioned on our flu information page, this year patients who have been on the shielding register, and those who share a household with them, are eligible too. The flu vaccine is also recommended to and available on the NHS to anyone who is a registered carer and health and social care staff. For more information about the flu vaccine, see the NHS page.
If you are aged between 50 and 64 you will be invited to get your free flu vaccine from December and into the New Year as part of this year's expanded flu vaccination programme.
GPs and pharmacies will be arranging appointments to coincide with delivery of new vaccine stock. Please be patient as we make plans for this and wait to be contacted. Please remember that vaccinations will continue throughout the winter season.
If you are in an at-risk group, you remain a priority for vaccination and should contact your GP or pharmacy as soon as possible for your free flu vaccine.
Visit nhs.uk/flujab to find out more.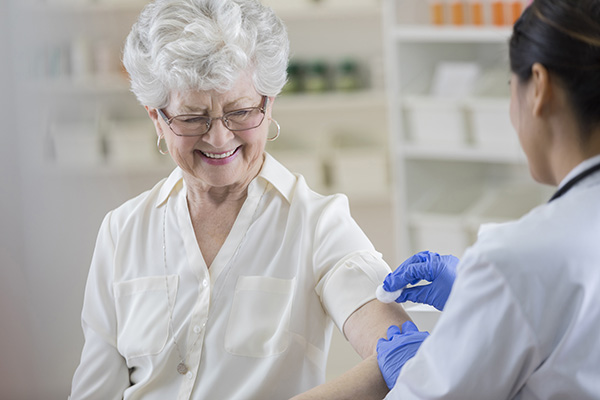 Flu Clinics: When, Where and How?
This year we have seen an increased demand for the flu jab, and we have vaccinated record numbers - well over 2000 patients from end of September - beginning of December. Our clinics have had to be run safely in light of Covid-19. To allow for this, we ran 2 large clinics on Saturdays at St Anselm's School in October, and 2 "drive thru" clinics at the New Dover Road Park and Ride site, all of which were very successful. Our thanks to the school and council staff for their support.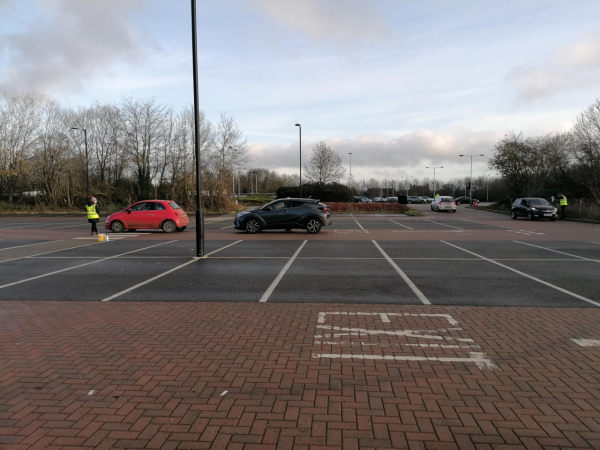 Drive Thru Flu Clinic at the Park and Ride
 If you know you are eligible and still haven't had your jab, please contact us as soon as possible. Remember that we are able to vaccinate even after the new year. 
Published: Oct 20, 2020